Special Lady's Tea at Edgewater Preschool
May 6th was our "Special Lady's Tea".  We invited moms or mom's representative to come and join us in celebrating Mother's Day at Edgewater Preschool.  Mothers enjoyed a cup of tea or lemonade, a little snack and decoration prepared by the children.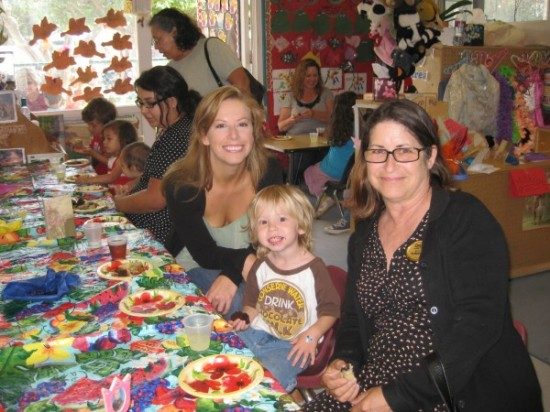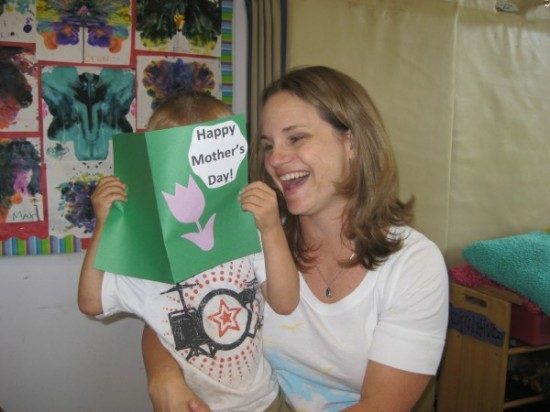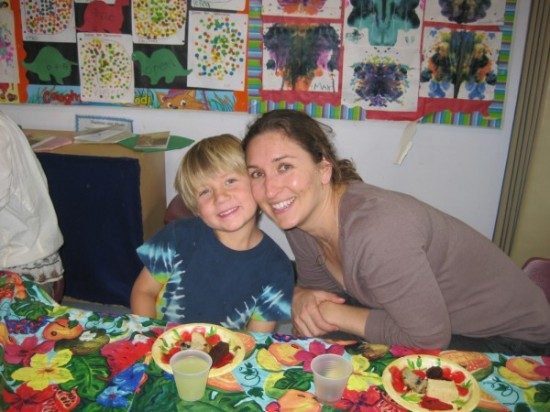 Next month we will have a "Best Buddy Rootbeer float" to honor the dads.
Edgewater Preschool is a devolopmental preschool and childcare center serving the Long Beach area. www.edgewaterpreschool.com