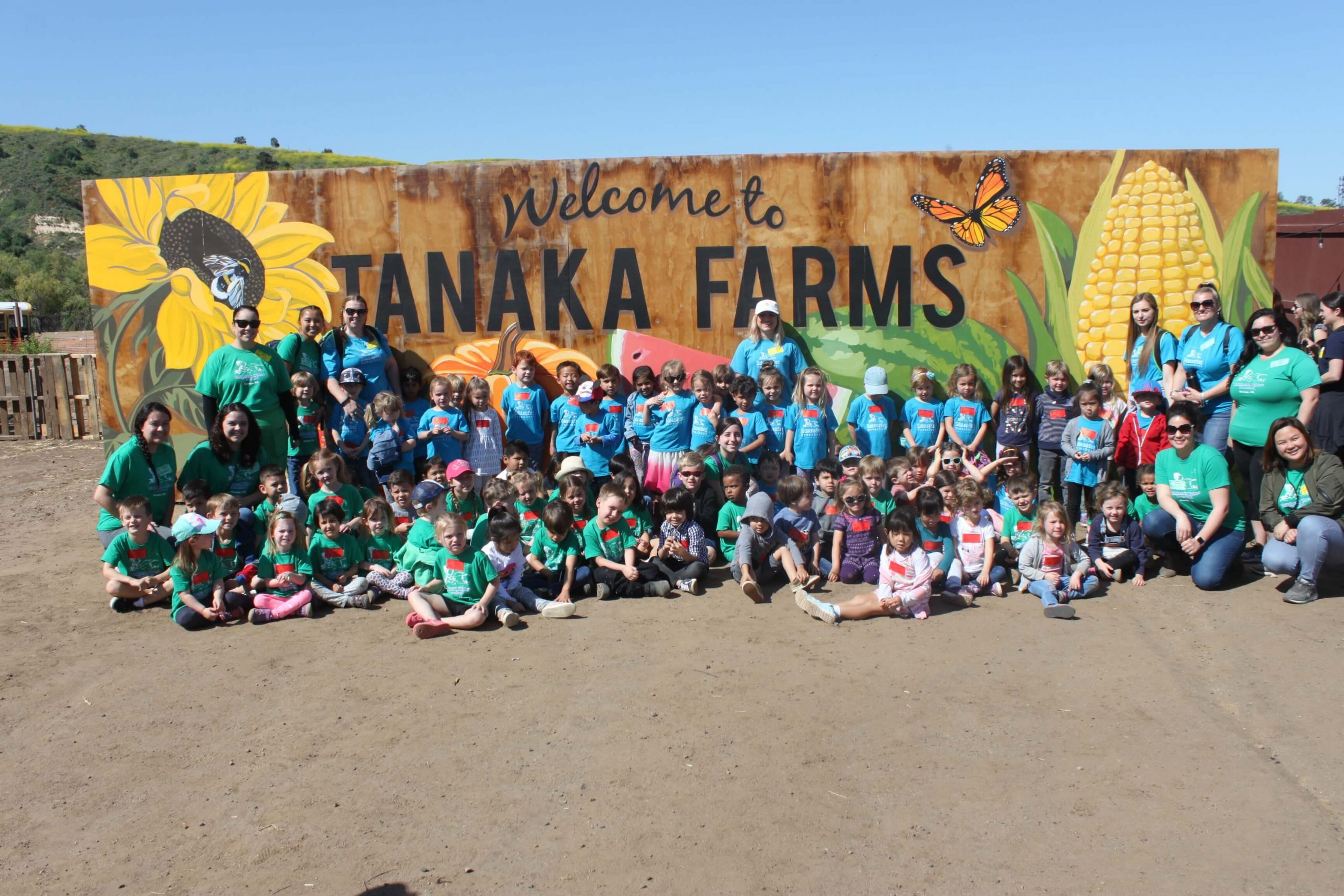 We are a developmental childcare center with a play-based curriculum and integrated academics serving children from 18 months to 6 years of age
Play Video
Welcome to Edgewater Preschool of Long Beach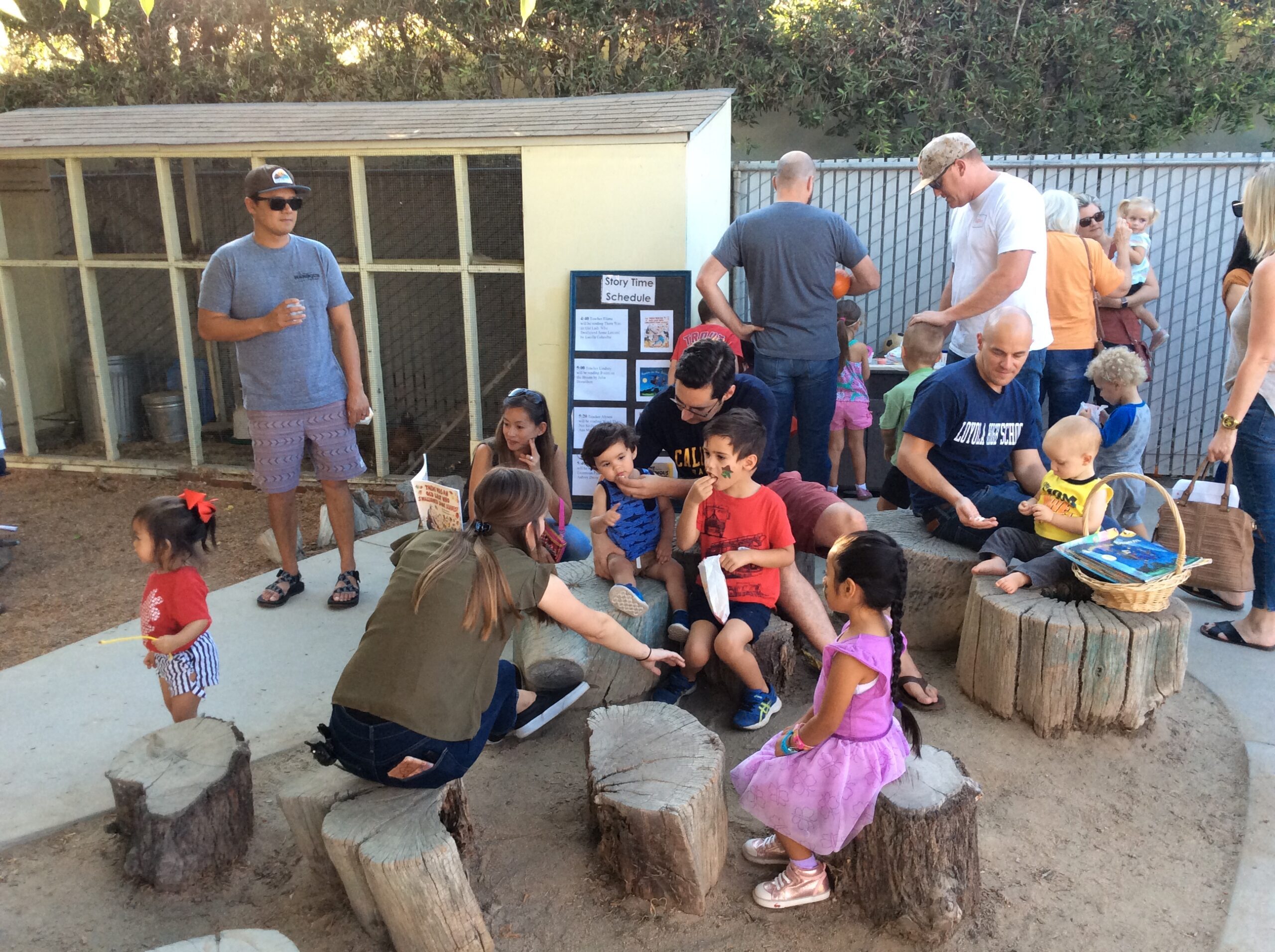 We are a developmental childcare center with a play-based curriculum and integrated academics serving children from 18 months to 6 years of age
Play Video
Welcome to Edgewater Preschool of Long Beach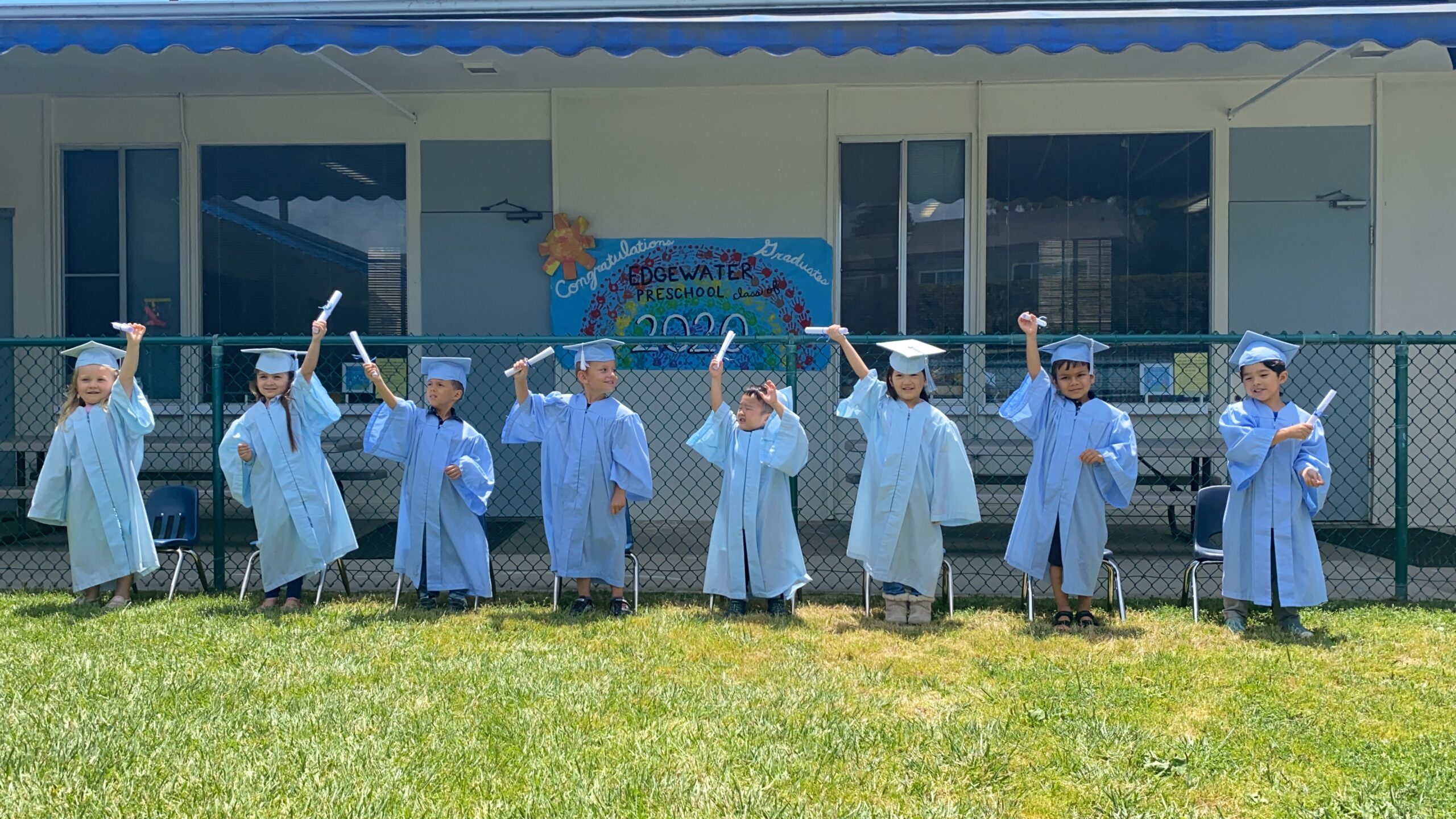 We are a developmental childcare center with a play-based curriculum and integrated academics serving children from 18 months to 6 years of age
Play Video
Welcome to Edgewater Preschool of Long Beach
How to Enroll
Call us to schedule a tour of the school, it is never too early to do this as there is a waiting list.
If you decide that this is the preschool for you and your family we will collect a registration fee to confirm your spot on the wait list and we will communicate the possibilities the best we can. When a start date is locked in we can get you the enrollment pack to be filled out
** See the state forms here that are included in the enrollment packet but for convenience can be filled out and printed.
Our News
For our spring field trip, we went on a visit to Tanaka Farms! We were so excited to ride a yellow school bus and to wear our seatbelts. Once we […]
For our curriculum, we discuss who community helpers are and what they do. We have been celebrating community helpers by talking to them in our classrooms! We had a lawyer […]
In the month of February, our curriculum discusses "Community Helpers." The children and their teachers talk about what community helpers are and what they do. The topic of community helpers […]
Parent Testimonials
Just a quick hello. The other day Everett said something about "My real school, Edgewater" and made me realize again how fortunate we were to have spend 3 years as […]
A few responses when we asked "What do you like about our program?" I like the class sizes, I like that the kids interact with kids outside of their class. […]
This one is from a family who had to move out of the area. I've been meaning to write you and say that — and I (and the boys!) *really* […]